Rumors have been spreading about June 24th's announcement from Microsoft.
That day, Microsoft's virtual event will be unveiling the rather large, upcoming update. Many people have wondered if this may turn out to be Windows 11, but there have been no confirmations of it.
The start of this major overhaul of the operating system begins October by modernizing the Start Menu and Task Bar. New features will also be implemented.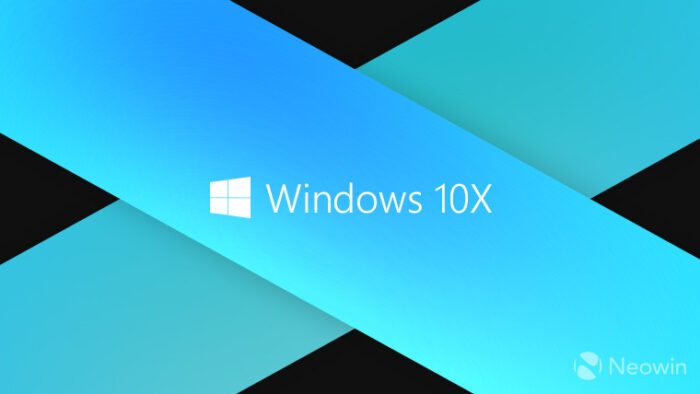 Just recently, Microsoft announced the dissolution of the Windows 10X project. The 10X was designed to compete with Google's Chrome operating system as a lighter version of Windows 10. However, after receiving negative response from consumers, Microsoft decided to put the project on hold until further notice.
Thankfully, it won't go to waste. Many features of the Windows 10X OS will be incorporated with the overhaul.
---
For computer inquiries, give us a call at (480) 666-5832. Gilbert Computer Repair Service has been providing mobile computer repair in Gilbert, AZ and to the greater Phoenix Metro Area since 1999.