There has been so many rumors floating around that Windows 11 will be replacing Windows 10 in a large, upcoming update.
This is just speculation, of course. Earlier this year, sources went back and forth about Microsoft's plan for its operating system. Their ideas to modernize the icons, fixing up the task bar, and all around revamping the system has peaked many users' interests.
Windows 10X was announced recently to be closed down, only for parts of it to be implemented in the October update. Nicknamed 'Sun Valley', the upcoming update will be discussed in Microsoft's upcoming June 24th event.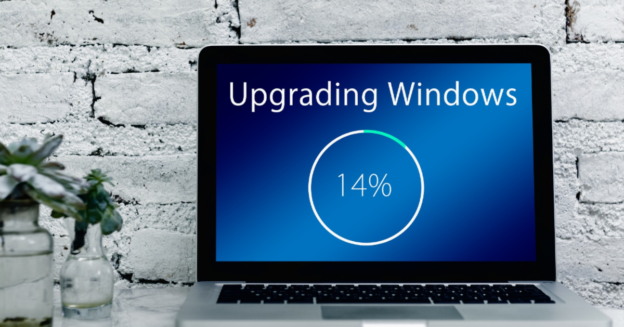 It's been reported that Microsoft will be including battery usage statistics to the Settings app. Smartphones have had this sort of feature for many years, but it's been conspicuously absent in Windows.

Other rumored features that could be moved over from 'Sun Valley' to Windows 11 could include the ability to uninstall most of the pre-installed Microsoft apps, improvements to snap assist for external displays, and a dashboard for your Microsoft Account that lives in the taskbar.

Source: TechRadar
---
For computer inquiries, give us a call at (480) 666-5832. Gilbert Computer Repair Service has been providing mobile computer repair in Gilbert, AZ and to the greater Phoenix Metro Area since 1999.