Even after months and months of planning the new Windows 10X, Microsoft made an announcement that it will put the project away for the time being.
Intended as a lighter version of Windows 10, the 10X was meant to compete against Google's Chrome operating system. However, since feedback from users concluded a less desirable concept, Microsoft decided to halt the project until further notice.
It wasn't determined if they would trash 10X or integrate it into another future project.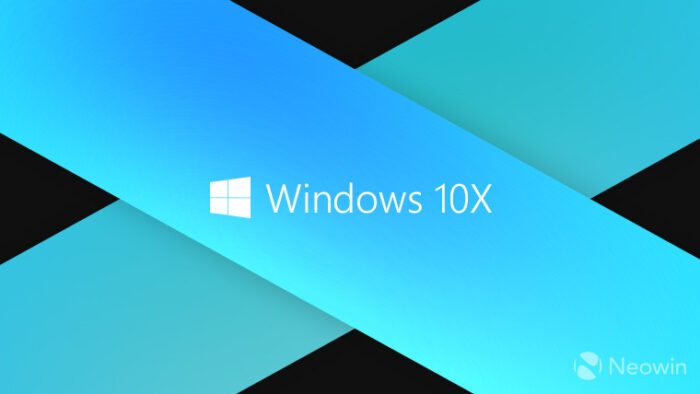 "The good news is that Microsoft has shifted its focus away from Chrome OS competitor to Windows 10 Sun Valley Update as the market expects a "fully capable" platform, not a half-baked OS like Windows 10X."

Source: WindowsLatest
---
For computer inquiries, give us a call at (480) 666-5832. Gilbert Computer Repair Service has been providing mobile computer repair in Gilbert, AZ and to the greater Phoenix Metro Area since 1999.