Back in March, Microsoft announced features for the ever-famous Notepad.
According to a Windows Insider source, one of the improvements included Notepad. Not only did it give it a brand new icon, it will also have the ability to be updated in the Microsoft Store.
In the upcoming major Windows 10 update, you'll be able to see this new addition. With this, an alert will pop up on the application if the version is out of date (shown below).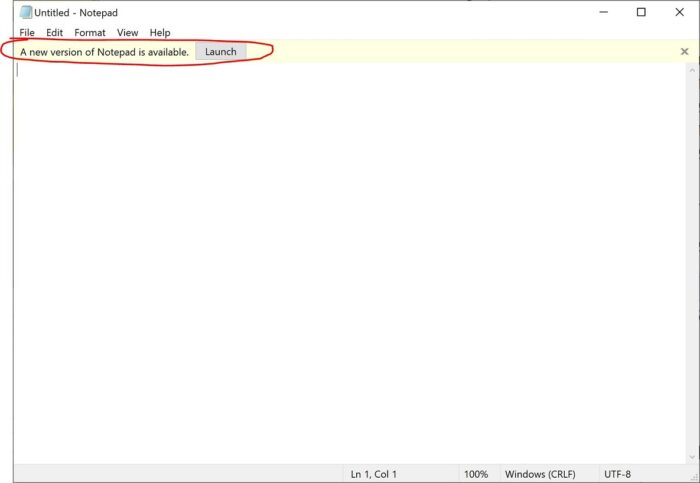 ---
For computer inquiries, give us a call at (480) 666-5832. Gilbert Computer Repair Service has been providing mobile computer repair in Gilbert, AZ and to the greater Phoenix Metro Area since 1999.