For those that use Windows 10 understand Microsoft's priority on security.
In the Settings app, you'll find a plethora of protection settings, including Firewall & network protection. You'll also notice Virus & threat protection, which will easily scan your device to search for any possible attacks.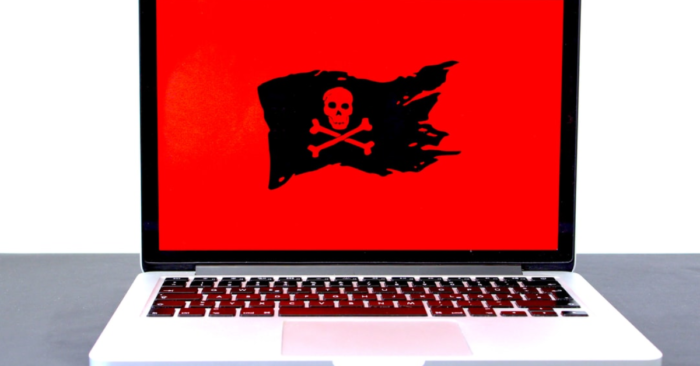 The security doesn't stop there. If you scroll to the bottom of the Virus & threat protection, Ransomware protection is included. But what is ransomware?
Ransomware, in shortest terms, is a form of an affected virus to your computer. It encrypts all of your files and instructs you to contact the hacker for payment negotiations. Ergo: RANSOMware!
To turn on this handy feature, simply click on Manage ransomware protection. From there, you can turn the toggle On to secure your data on your computer. Recovering files is also an option just incase a threat occurs.
---
If you are having complications with any Ransomware, or have computer inquiries, give us a call at (480) 666-5832. Gilbert Computer Repair Service has been providing mobile computer repair in Gilbert, AZ and to the greater Phoenix Metro Area since 1999.