An Australian retailer has reportedly removed Apples' brand new AirTags from its shelves. The reasoning behind this came from a cause of child safety concerns.
The AirTags coin-cell battery can easily be removed from the device with a simple push and twist. According to MacRumors, this rather accessible battery placement has raised a risk to small children who may be able to access it. Australia included in their Safety Standard legislation that coin-battery devices must agree to their requirements, adding screws or similar type of fasteners lock it in.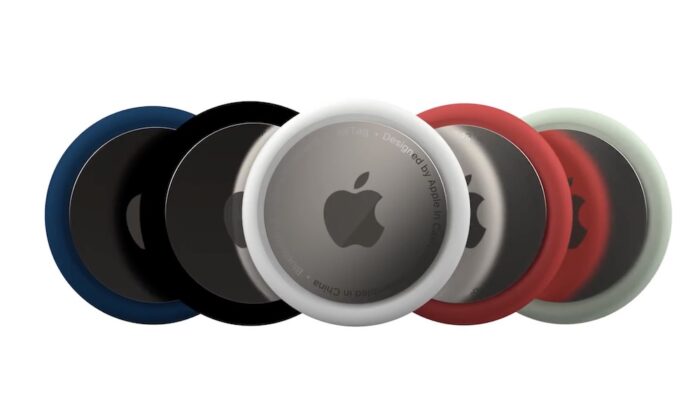 ‌AirTags‌ don't feature any screws visible to the consumer. However, to access the battery compartment, the user must first press down and twist the back plate. So, while there are definite concerns, it's unlikely ‌AirTags‌ violates any direct regulatory clause. Instead, it's likely that a lack of clarity regarding how Apple's ‌AirTags‌ fit with the existing regulations has caused the retailer to pull them.

Source: MacRumors
As always, it's recommended to keep small objects such as the AirTag away from small children.
---
If you have any Apple-related inquiries, give us a call at (480) 666-5832. Gilbert Computer Repair Service has been providing mobile computer repair in Gilbert, AZ and to the greater Phoenix Metro Area since 1999.