Later on this year, Windows 10 will get a slight face lift. Codenamed Sun Valley, this update will give users a new look and simplicity to its user interface.
The new experience will change the start menu and the taskbar, along with voice-typing. There will also be a handful of animations, including ones to the launching of Windows 10. And according to WindowsLatest, these animations can be disabled.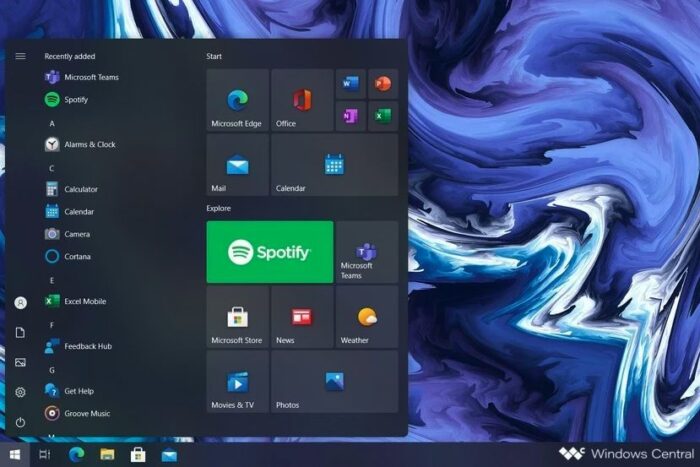 "In addition to faster and smoother animations, Windows 10 Sun Valley update will bring back some of Windows 7's design features (transparency and rounded corners), while focusing on UI consistency and simplicity."

Source: WindowsLatest
This update is currently in the works and should be out by the second half of this year. Hopefully it will give a more consistent, smooth, simpler way for users who are working remotely to utilize Windows 10.
For computer inquiries, give us a call at (480) 666-5832. Gilbert Computer Repair Service has been providing mobile computer repair in Gilbert, AZ and to the greater Phoenix Metro Area since 1999. This blog post was brought to you by our staff at Goodyear Computer Repair Service. If you have any computer issues, please call or text at the local Goodyear, AZ office at (623) 295-2645.