It seems there has to be an obvious explanation as to why users should update to Windows 10. But it's quite the complexity.
People think maybe it's just to get the best features and to modernize the tech world. And while it is that, there's much more to it.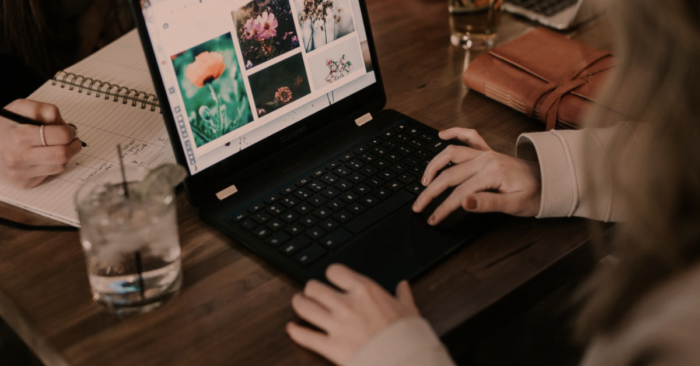 Just recently, a water treatment facility came under a cyber attack. Komando.com states on its blog, "a cybercriminal attacked a Florida city's online system. They remotely manipulated the chemical levels, skyrocketing the amount of lye that slipped into the drinking water."
Unfortunately, the facility's online system ran Windows 7. The downside of Windows 7 is the lack of support offered when Microsoft shut it down back in January 2020.
This means the security vulnerabilities are higher than ever. When updating to Windows 10, the risks are small because Microsoft sends out security updates on a regular basis. You can go to the Microsoft website to purchase Windows 10. Purchasing a new computer with Windows 10 works as well.
---
If you have any computer-related questions, give us a call at (480) 666-5832. Gilbert Computer Repair Service has been providing mobile computer repair in Gilbert, AZ and to the greater Phoenix Metro Area since 1999. This blog post has been brought to you by our staff at Fort Worth Computer Repair Service. If you have any computer issues, call or text the local Fort Worth, TX office at (817) 865-5180.