Last week, Microsoft Exchange dealt with an attack which still remains an active threat to more than 20,000 companies.
Allegedly, a Chinese group is being blamed for this hack. However, officials in Beijing are stating they have no involvement in it.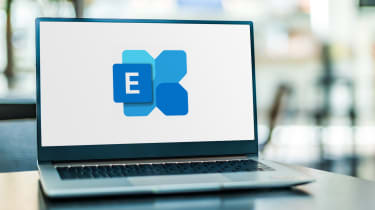 According to Windows Central, "Organizations that have already been compromised could include credit unions, local government offices, and small businesses. Reuters states that the situation has "left U.S. officials scrambling to reach victims, with the FBI on Sunday urging them to contact the law enforcement agency."
White House officials are stating that organizations affected by this need to be taking this will full caution and high alert. Although Microsoft has been working on patching this vulnerability, it is still possible for hackers to access the back-door.
---
For computer inquiries, give us a call at (480) 666-5832. Gilbert Computer Repair Service has been providing mobile computer repair in Gilbert, AZ and to the greater Phoenix Metro Area since 1999.