If you use Google Chrome as your browser, check this out!
In the coming weeks, you may find some new features coming to your Google profiles. That's because Google is working to make switching accounts on family-shared computers that much easier.
Google users will have the ability to customize their profiles with different theme colors, creating a personal online space just for you.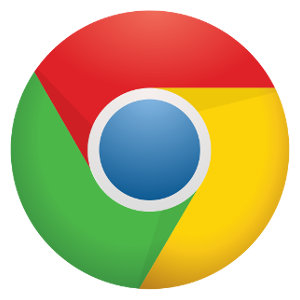 According to their blog, they share, "You can easily give everyone with whom you share a computer a space that's just for them, including a color scheme and background (check out the new theme series by Black artists for inspiration), bookmarks organized just the way they want them, and their saved passwords. Also new in this update: for all those articles you want to read later, you can now add them to your reading list in Chrome on Android and desktop."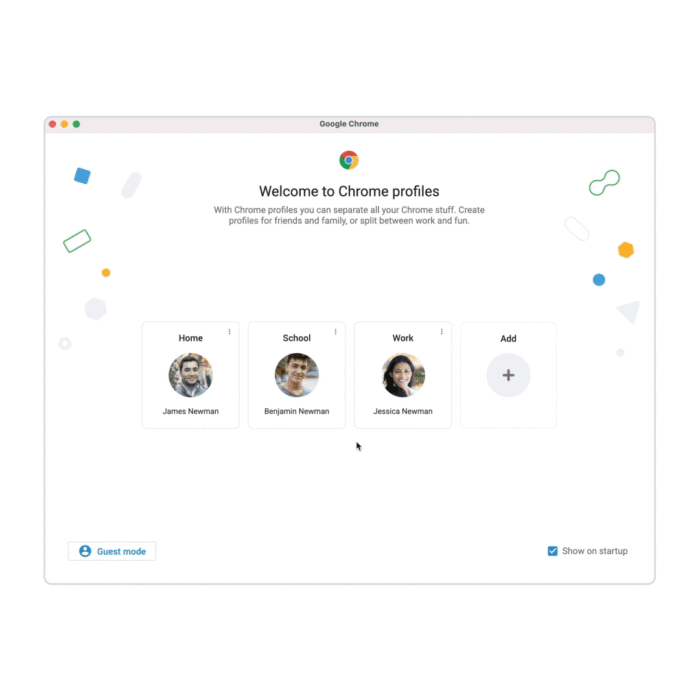 For now, this new feature will be rolling out on desktop. We're unsure as to whether or not it will become available on Android and iOS, but other sources are hoping Google will work on it.
---
For computer inquiries, give us a call at (480) 666-5832. Gilbert Computer Repair Service has been providing mobile computer repair in Gilbert, AZ and to the greater Phoenix Metro Area since 1999. This blog post was brought to you from our staff at the Mesa Computer Repair Service, if you need computer repair in Mesa, AZ please call the local office at (480) 240-2950.