The first month of 2021 is almost halfway over, and Microsoft has begun the process of future features for Windows 10. Sources are sharing information about an overhaul of the user interface (UI) in one of the major updates – most likely the Fall update.
Gadgets 360 stated, "Microsoft is planning for two Windows 10 feature update, and the spring update is likely to be smaller, essentially laying the groundwork for the big fall update. The second release is expected to bring big changes."
Other features that may come into play in 2021 include a Cloud PC service. This service will put Windows in the Cloud and users can stream any apps they've installed on their devices. The perk of this feature is that it won't slow your local PC's performance.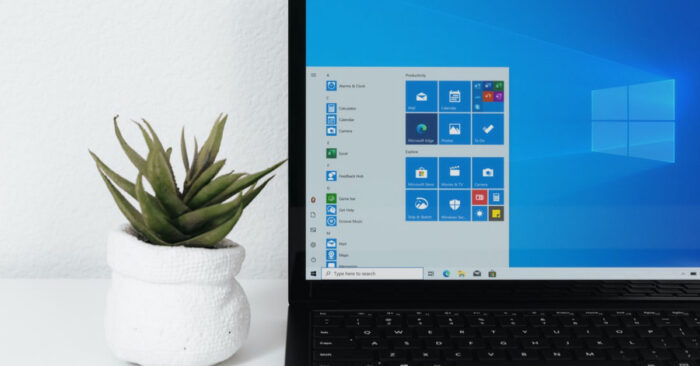 "This new service 'puts a version of Windows in the cloud and allows users to install apps to it so that they can be streamed to any device. This will allow PCs with limited storage or performance capabilities to run heavy applications without it degrading local PC performance.' The Cloud PC service will reportedly be offered to both Windows 10 and Windows 10X users. The report says that the service syncs with your Microsoft 365 subscription. In the future, once this service is available, all installed apps through Cloud PC will show up in the Start Menu as if they were natively installed. This will essentially work in a similar manner as the Windows Virtual Desktop. Windows 10X is expected to get local win32 app support sometime in 2022."

Source: Gadgets 360
The new Windows 10X is being added to new devices and will begin shipping this year. 10X software is simply a lighter version of Windows 10 added to foldable PC's.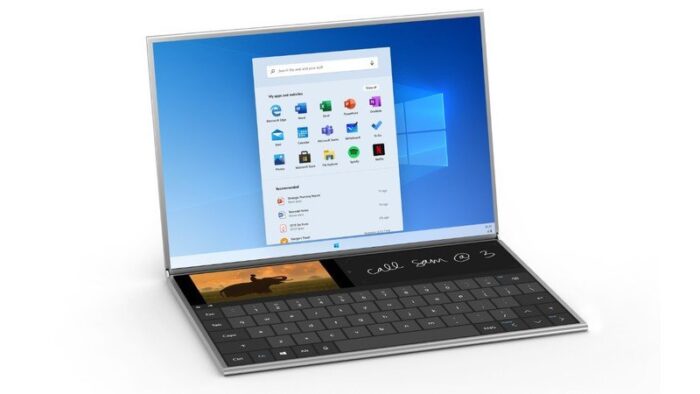 For computer inquiries, give us a call at (480) 666-5832. Gilbert Computer Repair Service has been providing mobile computer repair in Gilbert, AZ and to the greater Phoenix Metro Area since 1999.