Hackers have maintained their streak to victimize even some of the better security protection systems.
Earlier this week, Apple released it's macOS Big Sur 11.3 update. This particular update included a big security patch, due to a flaw found last month.
Techxplore shared information regarding this bug, stating, "Security researcher Cedric Owens discovered this bug in March 2021 while assessing Apple's Gatekeeper mechanism, a safeguard that will only allow developers to run their software on Macs after registering with Apple and paying a fee. Moreover, the company requires that all applications undergo an automated vetting process to further protect against malicious software."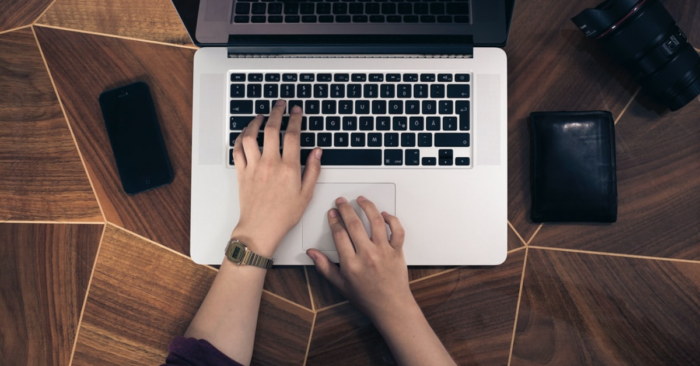 This bug allowed vulnerabilities in macOS by hoodwinking it into thinking the malware was legitimate. So Apple developers worked on patching the flaw to avoid future attacks.
To update the operating system on your Mac, go to System Preferences in the taskbar and click on Software Update.
---
If you need any help with computer related issues, please contact us at (480) 240-2946 or send us an email at dispatch@computerrepairchandleraz.com. We would be happy to assist.