Google announced it's ridding itself of the Lite mode for Android. This feature came out back in 2014. The corporation stated that it does not believe a function to reduce data use in its web browser is necessary.
On March 29th, 2022, with the release of Chrome M100 to the stable channel, we'll turn off Lite mode, a Chrome feature for Android that we introduced back in 2014 as Chrome Data Saver to help people use less mobile data on their phones and load web pages faster.

Source: Google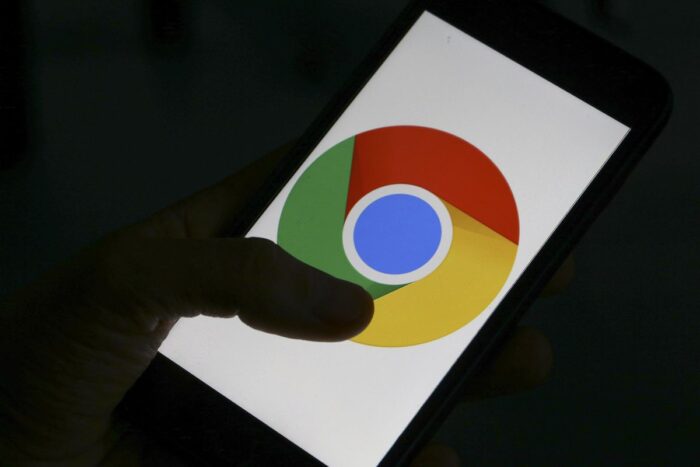 Thankfully, many data-saving and page-speed-improvement technologies are now built-in to Chrome. A few of them include:
Clearing cache
Keep Chrome updated
Close unnecessary tabs
---
For computer inquiries, give us a call at (480) 666-5832. Gilbert Computer Repair Service has been providing mobile computer repair in Gilbert, AZ and to the greater Phoenix Metro Area since 1999. This blog post is brought to you by our staff at the Tucson Computer Repair Service. If you need computer repair in Tucson, AZ, please call the local office at (520) 526-9940.