Cybercriminals are committed to finding for new opportunities to make money. And with the amount of remote workers during the pandemic, the potential of attacks are on the rise.
Earlier this year, Avira stated that at the end of 2020, cryptocurrency virus attacks increased:
"While many Bitcoin owners are currently struggling to access their Bitcoin wallets, researchers from Avira Protection Labs recorded a 53 percent increase in coinminer malware attacks in Q4 2020 compared to Q3 2020. In addition, the price per 1 Bitcoin is currently valued at around $33,000, close to the all-time high it reached earlier this month. The Avira research team suspects a connection between the rapid price rise and increased coinminer malware activity."

Source: Avira
Digital currencies, such as bitcoins, are a hackers dream. It allows them a chance to intrude into vulnerable software. Coin mining is especially deceptive because, unlike standard ransomware, it operates entirely undetected on the user's computer.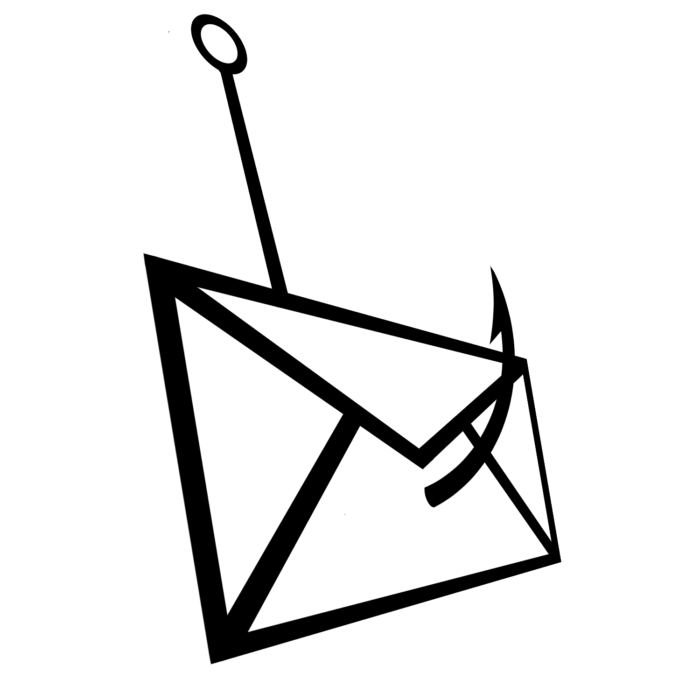 These kinds of malware come in a few forms, such as attachments in e-mails. According to Microsoft, there are coin mining tools that aren't considered as ransomware, but they are identified as PUA. PUA's are "potentially unwanted applications".
Keep in mind, do not open any e-mail attachments from anyone you may not know. While they may look legit, or they look too good to be true, be on the safe side and just delete the e-mail all together.
---